Sue Larkey is a highly qualified special educator who has taught in mainstream and special schools. She is currently working toward a Doctorate of Education focussing on inclusive schooling. She has authored several books and resource materials. Sue is unashamedly passionate about her mission – to inspire parents and educators and teach them how to Make it a Success. Armed with the tools of understanding and confidence much can be achieved.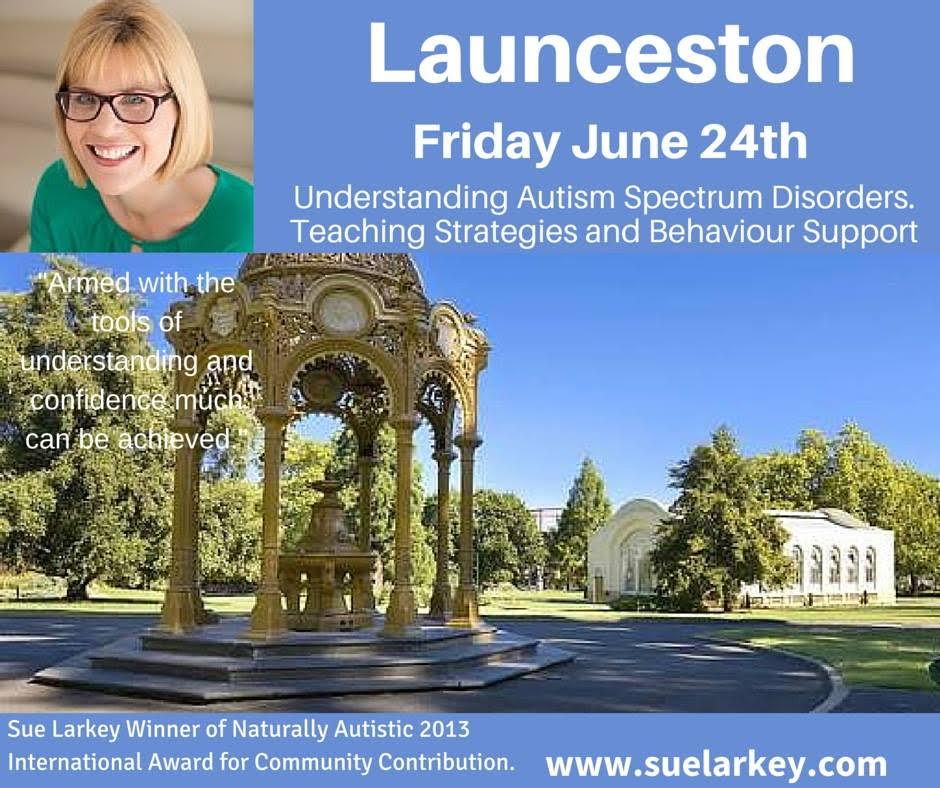 Register for workshops in either Hobart or Launceston
If you would like to attend FKAT will support you by funding 50% of the early bird rate. Please provide receipt of payment to the CEO (ceo@fcatas.org.au). Reimbursement will occur in July once documentation has been received.